<![CDATA[
Here is a fun, easy, pick-able song … written just for our SongFarmer community and the WoodSongs Gathering.
_

SEND US YOUR VERSION of SongFarmers Blues and we will post it here on our website for all to enjoy and compare. Play it nice and easy, front porch style. A simple, clear cell phone recording would be fine. If you can post it on your own website just email us the link … or make a YouTube video of you performing it. Email the MP3, a two line bio and a pic to office@WoodSongs.com CLICK HERE for the PDF lyric sheet and chords CLICK HERE for the PDF sheet music, melody line and lyrics
–
LEARN IT FIRST: CLICK HERE for the brand new single of SONGFARMERS BLUES featuring Ron Block (Alison Krauss & Union Station) on banjo, Rob Ickes (13-time IBMA Dobro Player of the Year) on dobro, Ruth McLain on bass and Raymond McLain on mandolin (McLain Family Band), Jesse Wells on fiddle and the great Pat Flynn (New Grass Revival) on 2nd guitar, Sarah Kate Morgan and Markus Stadler on vocals. MJ on Martin 0000-28s guitar and vocals
Click on the ARTIST NAMES to hear the variety of SongFarmers Blues performances … make your own and send it to us!
_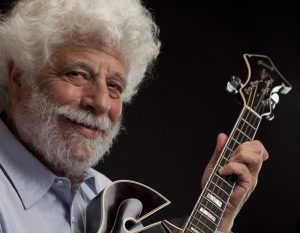 • Hear SongFarmers Blues by Lowell Levinger aka BANANA founding member of the great rock group The Youngbloods. Their massive hit song "Get Together" is one of pop musics most powerful peace anthems. Banana defines his unique style and performance on this song, played here on a rare 1931 Martin OM-18P (plectrum). Check out how he imitates the banjo on the third verse! His website is: www.lowelllevinger.com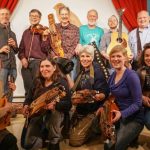 • Hear SongFarmers Blues by the Not Just Nyckelharpa Orchestra with WFPA founding member Doug Oines, nyckelharpa master Bronwyn Bird and friends. WATCH THEM IN ACTION as they record the song CLICK HERE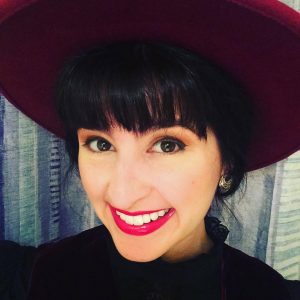 • Hear SongFarmers Blues by folksinger NINA RICCI a wonderful young folksinger home-based in Nashville who sings in the honored tradition of Joan Baez, Judy Collins and others. A powerful voice and energetic spirit, her rendition reflects her amazing vocal power.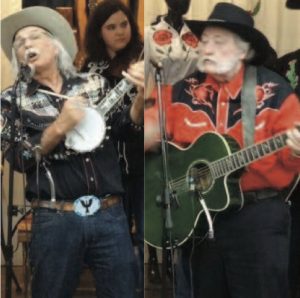 • Hear SongFarmers Blues by super-SongFarmers RIK PALIERI of Vermont on banjo & and New York songwriter RICK NESTLER on 12-string guitar, together known as THE RIX. Both are passionate folksinger, touring artists, both friends of Pete Seeger, both singers on the Sloop Clearwater. Check them out at Banjo.net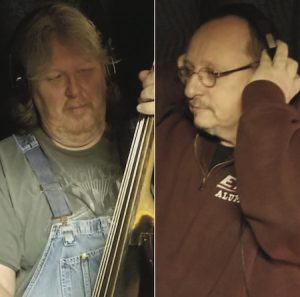 • Hear SongFarmers Blues solo bass and vocal by tw0 of the finest in the world of bluegrass, the great CURT CHAPMAN with DANNY BARNES on vocals, a blues-jazz version that is cool beyond words.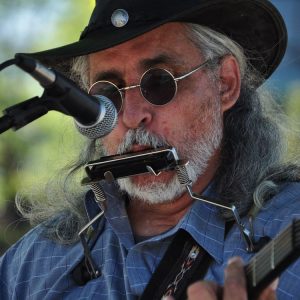 • Hear SongFarmers Blues by BUTCH BARNETTE a fine songwriter from Kentucky playing solo, bluesy and front porchy.
_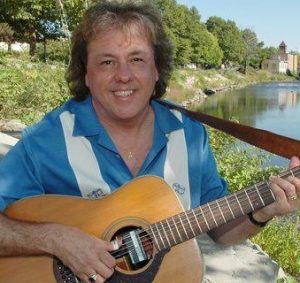 • Hear a rocking jazz piano rendition of SongFarmers Blues by BOB ROWE, a folksinger and recording artist who has published many songbooks, 23 albums, books of poetry and appearances on XM 15, The Village, EWTN Television, CNN, PBS, TCT and many other networks. He has been featured in Time Magazine, USA Today and many national publications for his work in bringing professional music and musicians to senior citizen homes throughout the USA.An ideal SongFarmer!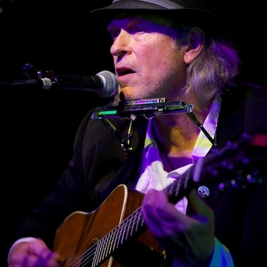 • Hear SongFarmers Blues by North Carolina folksinger BRUCE PIEPHOFF  … Bruce has shared the stage with Steve Forbert, Riders In The Sky, Greg  Allman, Tom Paxton and has recorded 24 albums. His website: BrucePiephoff.net
• Hear SongFarmers Blues by 11 year old seedling MIKAYA TAYLOR who just recorded her first CD called Small Town Big Heart.
=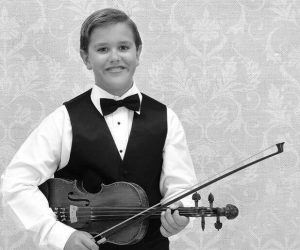 • Hear SongFarmers Blues by 10year old seedling FIDDLIN' JOHN MAUPIN an amazing young musician rising fast in the bluegrass world. An award winning fiddler, he knew over 200 tunes by the time he was eight!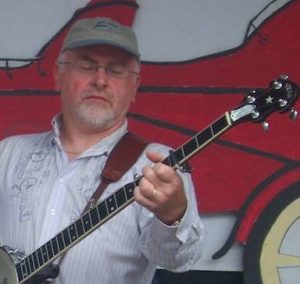 • Hear SongFarmers Blues solo banjo by excellent Irish musician, SongFarmer and long neck banjo picker PAT KELLEHER, from Cork Ireland. Visit his website: LongNeckMusic.com
–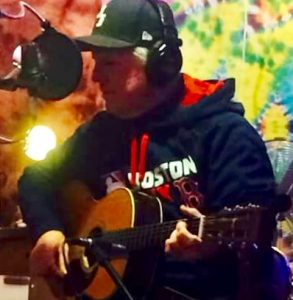 • Hear SongFarmers Blues by JIM MONAGHAN a songwriter, guitarist and one of the preeminent rock DJs in North America, his show ALL MIXED UP is among the most important shows in the north east on WDHA FM in New Jersey and began his radio career on the mighty WNEW FM in NYC. Jim plays a Martin 000-28VS and sings, John Ginty on Hammond Porta-B and Aster Pheonyx on background vocals.  John Ginty has played with Ryan Adams, Gov't Mule, Derek Trucks and is also part of the Dixie Chicks' touring band. Jim's station website is: WDHAfm.com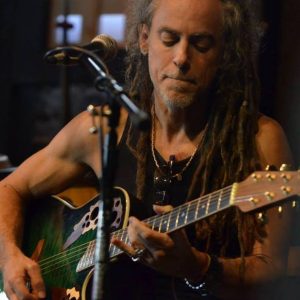 • Hear SongFarmers Blues by DAVID McLEAN. a songwriter, music teacher, guitarist, SongFarmer, skinny devil Jedi master and hometown music hero. This is a special YouTube clip of David and one of his guitar classes. Visit SkinnyDevil.com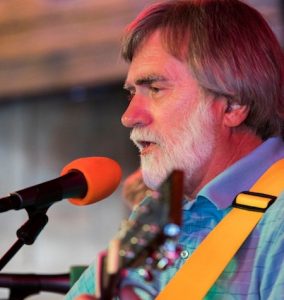 • Watch a live performance of SongFarmers Blues by songwriter KEN BODEN, just Ken and his guitar performing solo Video
=

• Hear SongFarmers Blues by folksinger MARK BRINE, songwriter, recoring artist, touring performer and author … one of America's steadfast and road worthy artists who performs in the same vein as Woody Guthrie, Bob Dylan, Phil Oches and others.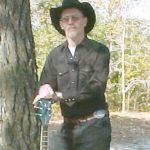 • Hear SongFarmers Blues on a YouTube clip by by Florida SongFarmer  A.J. Berrigan originally from the the foothills of the Adirondack mountains in upstate New York and now plays each month with some great folks at the Steven Foster State Park in White Springs, Fl. I recorded the, SongFarmers Blues song with my own little twist to it. I hope it's to your liking.