<![CDATA[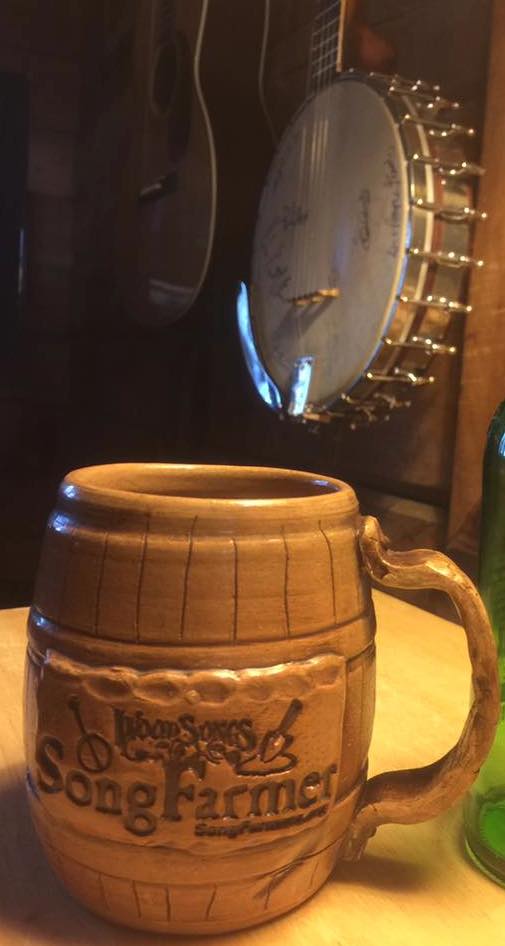 This isn't "Folk-Mart" so please don't think we are making any hard sell here. This is for our growing SongFarmers community to enjoy.
HOW TO PURCHASE:
Easy-to-use PayPal ordering email a payment to
radio@woodsongs.com
, or call
859-255-5700
to make a credit card order or send a check to:
WFPA, PO Box 200, Lexington KY 40588
THE SONGFARMERS Coffee mug:
this is a hand crafted, sturdy ceramic mug, hand designed. About 12oz in size (nice and large but not too big) They are $20 each plus $4 shipping.
SONGFARMERS T-Shirt: 
our yellow cotton T shirts with the SongFarmer and Banjo logo, comes as S, M, L, XL and XXL sizes. They are $20 each plus $3 shipping.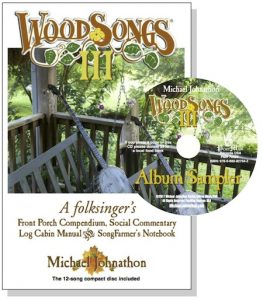 WOODSONGS III or WOODSONGS 4 (your choice) 176 page book and 12-song CD Gift Set:: 
"Love is the greatest transaction of the Arts …" Find out why, how and what becoming a SongFarmer can do you you, your family, hometown and your musical life.
FREE WITH WFPA Membership
or $20 plus 2.75 postage
_
_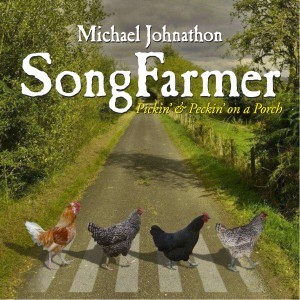 SONGFARMER CD Album:
12 front porch songs on guitar and banjo. It is the first national album released to be recorded on an iPhone and it sounds great! $12 each post paid.
READ A REVIEW OF THE SONGFARMERS ALBUM:
CLICK HERE
–
–
FIND OUT MORE
click here
HEAR hires MP3:
SUNRISE:
guitar/harmonica/voice … we live in a volatile atmosphere, it seems like the whole world is just plain old angry, "There's Something Wrong with this World" is an obvious statement in the song … but better times are ahead.
AUTUMN SONG:
banjo/vocal … poetic and pretty tune played on a Vega long neck banjo. You can hear the ambient sounds of the studio cabin in the woods within the recording.
GUN:
while the discussion about gun laws rage, this is Michael's musical take on it. He lives in the Kentucky woods where many neighbors have guns, common to country living, but nobody is shooting their neighbors.
PAMPER CREEK:
 is a funny, Appalachian story-song based on actual experience while Michael was living in Mousie, KY and the Book of Solomon … an environmental "Earth Day" tune in the style of Alice's Restaurant. The song was recorded live in one take, no overdubs.
]]>