<![CDATA[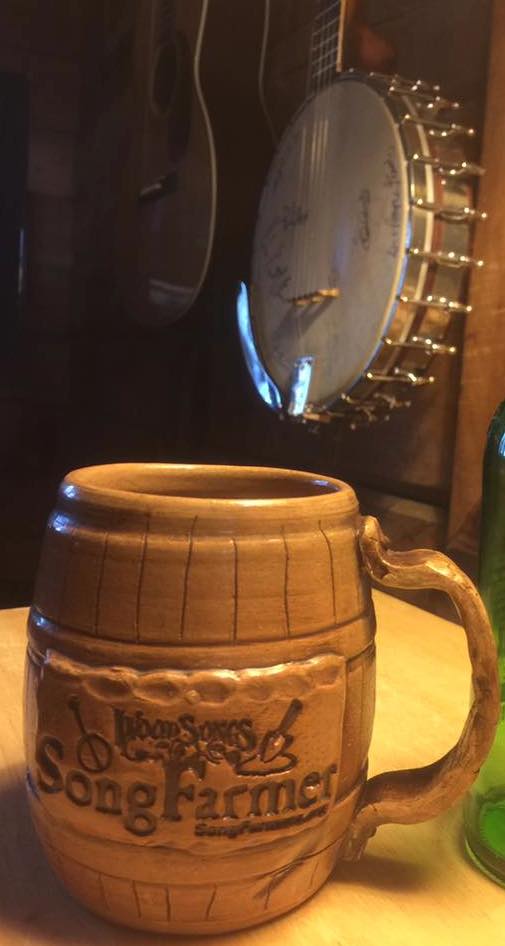 This isn't "Folk-Mart" so please don't think we are making any hard sell here. This is for our growing SongFarmers community to enjoy.
HOW TO PURCHASE:
Easy-to-use PayPal ordering email a payment to radio@woodsongs.com, or call 859-255-5700 to make a credit card order or send a check to: WFPA, PO Box 200, Lexington KY 40588
–
THE SONGFARMERS Coffee mug: this is a hand crafted, sturdy ceramic mug, hand designed. About 12oz in size (nice and large but not too big) They are $20 each plus $4 shipping.
=
SONGFARMERS T-Shirt:  our yellow cotton T shirts with the SongFarmer and Banjo logo, comes as S, M, L, XL and XXL sizes. They are $20 each plus $3 shipping.
–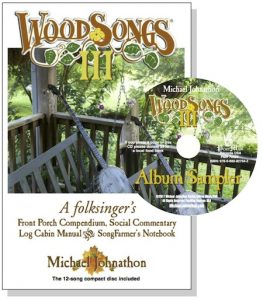 WOODSONGS III or WOODSONGS 4 (your choice) 176 page book and 12-song CD Gift Set::  "Love is the greatest transaction of the Arts …" Find out why, how and what becoming a SongFarmer can do you you, your family, hometown and your musical life. FREE WITH WFPA Membership or $20 plus 2.75 postage
–
_ _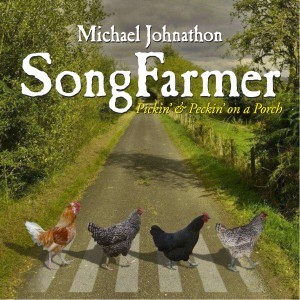 SONGFARMER CD Album: 12 front porch songs on guitar and banjo. It is the first national album released to be recorded on an iPhone and it sounds great! $12 each post paid. READ A REVIEW OF THE SONGFARMERS ALBUM:CLICK HERE –– FIND OUT MORE click here