JOIN the WoodSon

gs Front

Porch Associatio

n today, bec

ome a SongFarmer and start a hometown music jam!

Start a

SONGFARMERS MUSIC CHAPTER

: click here
_
The

2018 GATHERING of SONGFARMERS is OCT 12 and 13, 2018

: click here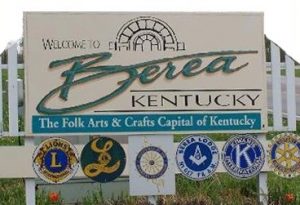 The 2018 Gathering of SongFarmers member conference will be in historic BEREA, KY at the wonderful Berea Arena Theatre on Big Hill Road, Berea KY right off I-75 south of Lexington. Great hotels, camping, cafes, music shoppes and hiking. The conference will be full of workshops, song circles and musical fellowship. Members get TWO FREE TICKETS to attend both days!
_
What is the WoodSongs Front Porch Association? It is an international network of "front porch" minded musicians, songwriters and fans who simply love simple, rural music. This organization is about EVERYBODY who loves to pick, play and sing. If you feel the music business left you behind, join us. We will show you how to make music a powerful part of your life, even if it is not your livelihood.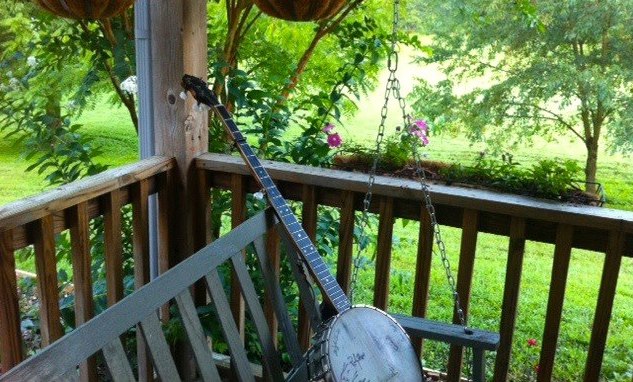 Our mission statement: To help music lovers find a new, defined direction for their music. To gather the global community of front porch minded musicians and help them do good work, bring roots music education into schools free of charge, and enhance communities by redirecting the tremendous energies of local musicians. We call our members "SongFarmers."
A "SongFarmer" is any artist who uses their music to make their families, their hometowns, their careers better.
The WFPA is all-volunteer run. A SongFarmers membership brings FREE roots music education into thousands of classrooms and home school families. SongFarmers start local chapters that bring their communities together through music … members get TWO FREE tickets to both days of the The WFPA Gathering in 2018.
_
_
SPECIAL WFPA/SONGFARMERS MEMBERSHIP OFFER!

Any new or renewing members who join the WFPA will be supporting our global education initiative PLUS get 2 FREE tickets to the 2018 GATHERING Music Conference  PLUS geta FREE copy of the 176 page WOODSONGS III Book and CD Gift Set or the brand new 32-page fully illustrated MOUSIE HIWAY childrens book and CD
TO JOIN: Call 859-255-5700, email a PayPay payment ($25 plus 2.50 shipping) to radio@woodsongs.com or use this easy credit card button below. DOWNLOAD the one page PDF offer HERE
BECOME A MEMBER Fast and Easy! Click the button below or call 859-255-5700: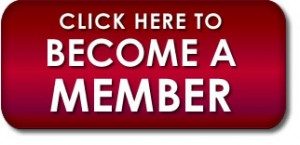 QUESTIONS? Email WFPA@woodsongs.com, or CALL 859-255-5700 M-F 10-5PM EDT_