<![CDATA[

 WOODSONGS in the CLASSROOM is a Music & Arts Education Project involving music, history, language arts and more designed to encourage community and creativity.
_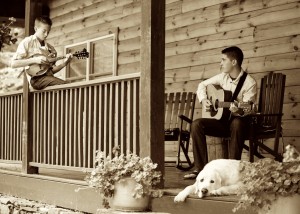 We offer three wonderful projects for teachers interested in the arts, music, simple living and Thoreau. Pick one, pick all three. They're FREE.
CLICK HERE and we will send you to our WoodSongs Classroom center. 
TO START:
after you get to the WS Classroom Center, pick the project(s) you want and then email us 
TEACHERS@WoodSongs.com
 with your name/school/city/state … or call
859-255-5700
and we will help you get started!
–
_
]]>