The 2023 NATIONAL GATHERING OF SONGFARMERS is returning to the KENTUCKY MUSIC HALL OF FAME in Renfro Valley May 12 and 13, 2023 DETAILS CLICK HERE
_
PHOTOS of the 2022 GATHERING OF SONGFARMERS CLICK HERE
_
SEE THE FEATURE STORY on RFD TV click here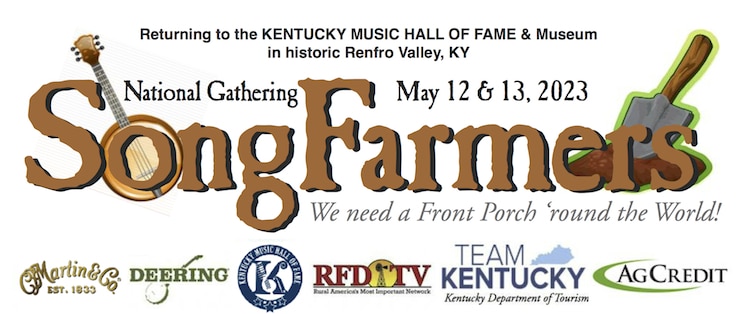 _ RE
READ the article describing the world of SongFarmers CLICK HERE
_
_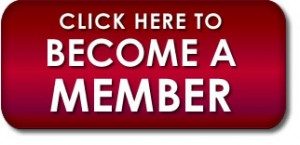 Attention: Musicians, Writers, Poets, Artists, Fans and Front Porch Pickers! JOIN the WoodSongs Front Porch Association today, become a SongFarmer and start a hometown SongFarmers chapter! click here
Our community of musicians, players, poets and dreamers is growing so fast it's hard to even keep up sometimes. Active and flourishing chapters from Hawaii to Vermont, from Arkansas to Florida … If you feel like the music business has passed you by, if you're looking something wonderful and powerful to do with all of this passion and music inside of you … Become part of this wonderful front porch community and do something good with your music. You don't have to make a living with it to make it a very wonderful and meaningful part of your life.
What is the WFPA (WoodSongs Front Porch Association)
It is an international network of "front porch" minded musicians, songwriters and fans who simply love simple, rural music. This organization is about EVERYBODY who loves to pick, play and sing. If you feel the music business left you behind, join us. We will show you how to make music a powerful part of your life, even if it is not your livelihood.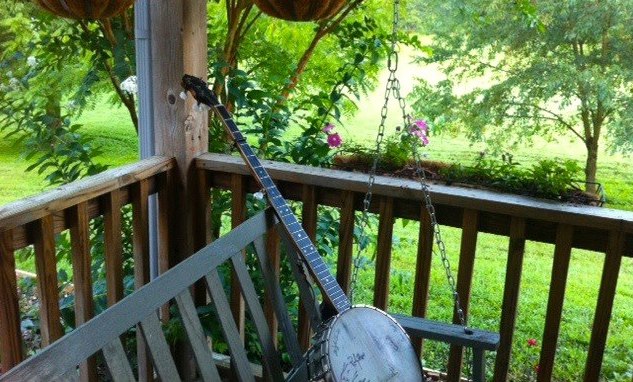 Our mission statement:
To help music lovers find a new, defined direction for their music. To gather the global community of front porch minded musicians and help them do good work, bring roots music education into schools free of charge, and enhance communities by redirecting the tremendous energies of local musicians. We call our members "SongFarmers."
A "SongFarmer" is any artist who uses their music to make their families, their hometowns, their careers better.
The WFPA is all-volunteer run. Your membership supports FREE roots music education into thousands of classrooms and home school families. SongFarmers start local chapters that bring their communities together through music.
–
Check out the new SongFarmers TV Documentary click here

RFD-TV MEMBERSHIP SPECIAL: ORDER the SONGFARMERS CD album, the WOODSONGS 4 Book Special RFD-TV Offer: just $20 plus $2.75 shipping … click here